We are an Organic Skin Care Company for The Entire Family!!
You can order from our product line or contact us for special orders. Our skin care products are safe for the entire family. Some allergens can exist as these are All Natural Products, please note in order or contact me with any possible allergens that may exist.
Medical and Allergy Disclaimer
PLEASE Note all warnings on Products. Some Essential Oils are Not Safe for Pregnant or Nursing Women. If You have Allergies or sensitivities Please Contact Us, We will gladly assist you in Making a Custom Blend for You and Your skin.
Children's Products are labeled "Safe for Children".
Apollo's Sunset, Lavender Lady, Frankin-fruit, Thyme Travel,
Luna Nova, Tree-t-mint, Forest Secrets, Paint-the-Roses-Red, Soul Sister Sorcery, Pickle's Sweet Dream Elixir
Small Ovals 2/ $5
Large Designers $ 5
Gemstone Zodiac Soaps with Natal Chart $ 20
includes 3 soaps and Personalized astrological chart.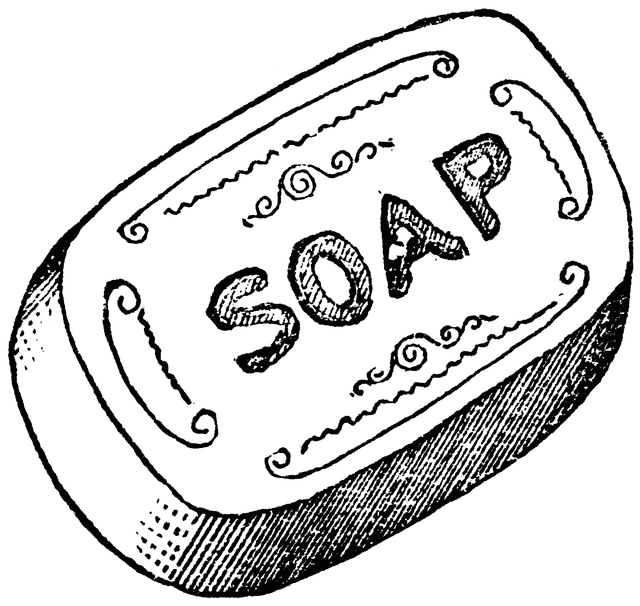 We created this scent to transport you to the Ultimate Relaxation. Crafted with Palo Santo, Helichrysm, Vetiver, Rosemary, Thyme and Sweet Basil.
This is Not for Pregnant or Nursing Women
Just like the New Moon, this scent is elusive and provocative. Made with glycerin, coconut oil, Peru Balsam, Patchouli, Sandalwood and Bergamot essential oil.
Refreshing and Cleansing, this scent is designed for sensitive skin. with Glycerin, coconut oil, Tea Tree, Peppermint,and Helichrysum essential oils.
Lavender Lady Soul Sister Sorcery
We created this to bring you Mysterious and Sensual ultimate relaxation and let this will bring out the
the Lavender, Thyme, Ylang the inner Goddess in You
Ylang, Bergamot, and Vanilla with Tea tree, Patchouli,
release the classic beauty in You. Sweet orange and Palmarosa,
Palo Santo.
Frankin-Fruit Pickle's Sweet Dream Elixir Safe for Children and Fun Created by My Lovely
for Adults,this soap makes niece Makenzie "Pickles"
has a citrus blend of Lime, Nolan, with Lavender,
Lemon, Orange, Patchouli, Grapefruit and German
and Frankincense to refresh Chamomile, this blend is
and renew Your skin. Safe for 2 years and Up
Our Lip Balms are Made with Coconut Oil, Beeswax, Shea Butter and Clinical grade essential oils.
Product line includes: Sweet Lips, Lime Life, Winter Daze, and Unscented. 2/ $5
Our Lip Balms are Made with Coconut Oil, Beeswax, Shea Butter and Clinical grade essential oils.
Product line includes: Sweet Lips, Lime Life, Winter Daze, and Unscented. 2/ $5
Phone Number (980) 892-3899
What our customers are saying
The best people around with the best quality soaps! As a new mother, I'm constantly washing my hands but instead of drying out, these soaps keep my hands sooo soft! Not to mention, the smells are amazing!! Plan to snag a few soaps & balms to gift for the holidays! They make excellent stocking stuffers! ❤️💚

Brittany Emmett, Charlotte NC
/